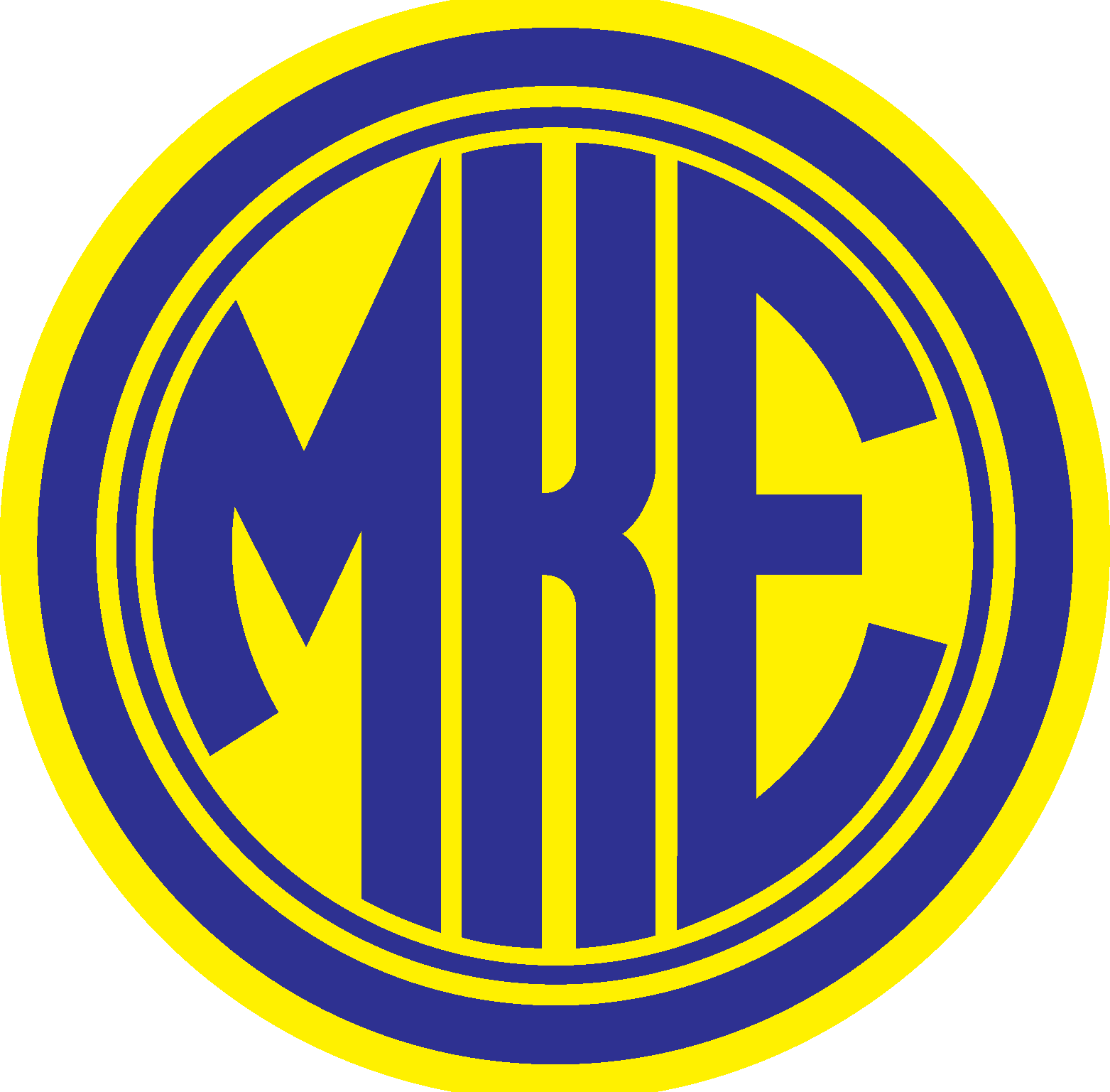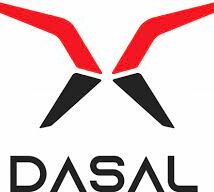 A few things we're great at
Tulpar Labs has been working on unmanned tech and peripherals for more than 5 years.
Automatic Drone Recovery Parachutes
Smartest & Lightweight!
Tulpar Labs Drone Parachutes will protect your drone, valuable cargo and 3rd party in the ground! With it's 4 sensor design, any thrust loss, ESC failure, autopilot failure or battery failure can be covered. Not just a tilt stuation covered as we know drones not always fall from the sky tilted, but Tulpar Labs Parachutes will automatically triggered in any falls.
upto 36Kg weight drones
from 1Kg to 36Kg we have different models, heavier models can be customized.
with 4 sensors and Buzzer
Always works! and with 110dB buzzer, warn people around and easy to find after a fall!
ASTM Compliant
All our models, designed and tested according to ASTM 1117 standard!
Reusable
No Pyrotechnics, no compressed gas. Safe for airplane transport. And completely reusable.