If you would like to increase your product range, but don't want to spend time and money for development of new products, we can share our expertise and know-how with you, from designing of the production building to the shipping of first dispatch.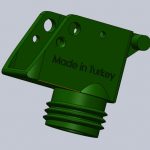 We can supply product drawings, toolings, equipment and machinery, molds and even supply you component supplier database.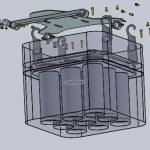 Also, our production experienced team can train your engineering team to keep forward on themselves.
If you are interested please contact us!
[subpages]